L4C 3.0 – Soon the time has come
For some months now I've been working intensively on a completely redesigned version of Looking4Cache. Soon it will be ready, the new version is in beta test!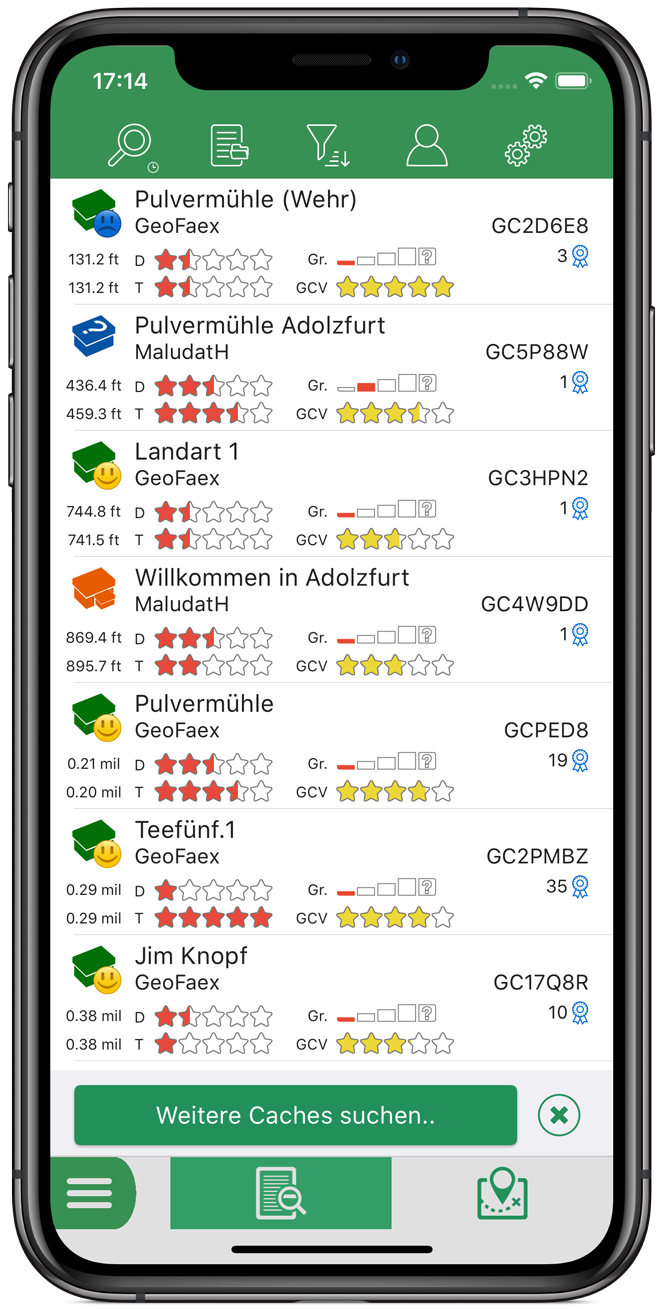 This version is mainly about a more structured interface. The design of the app has become clearer and more colorful. The user interface is now completely optimized for all current devices. There are many colors in three basic designs to choose from, for nostalgics 'Brown (Traditional)' is of course still available. Buttons are more recognizable and many functions are more accessible.
It is also important to me how easy it is to use the app. Over the years many great functions have been added, but because these are partly very hidden, some don't know that they exist. Therefore there is now a context menu on almost every page. This contains the most important functions depending on the state of the app. The content of the menu is extended, for example if a geocache is opened (e.g. contact owner and translate), a waypoint is created (e.g. projection) or if the map is open.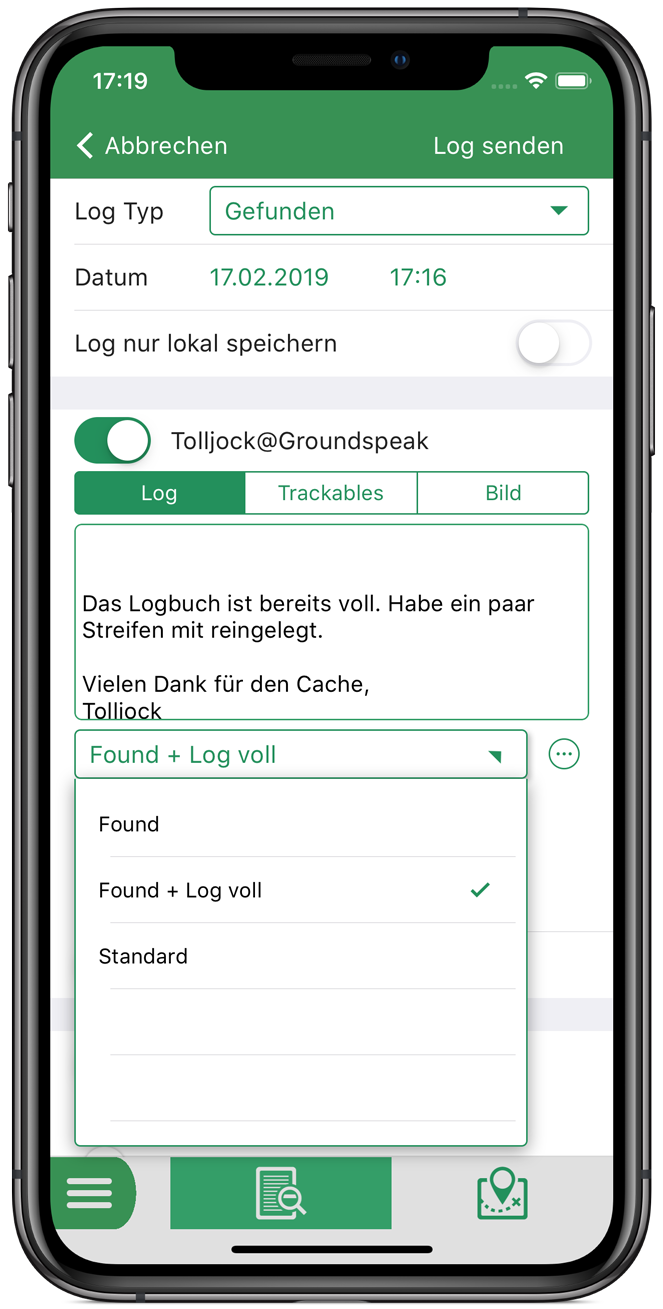 A few new functions, which have often been requested over the years, have also been added. It is now possible to store several log templates based on the log type. You can also save filter settings for the offline lists. Only a few new features, but as I said, the purpose of this version is the user experience and the design.